DÉCOR ACCESSORIES
Available décor accessories from Curtain City:
Quilts | Cushions | Throws | Lampshades | Paintings | Vases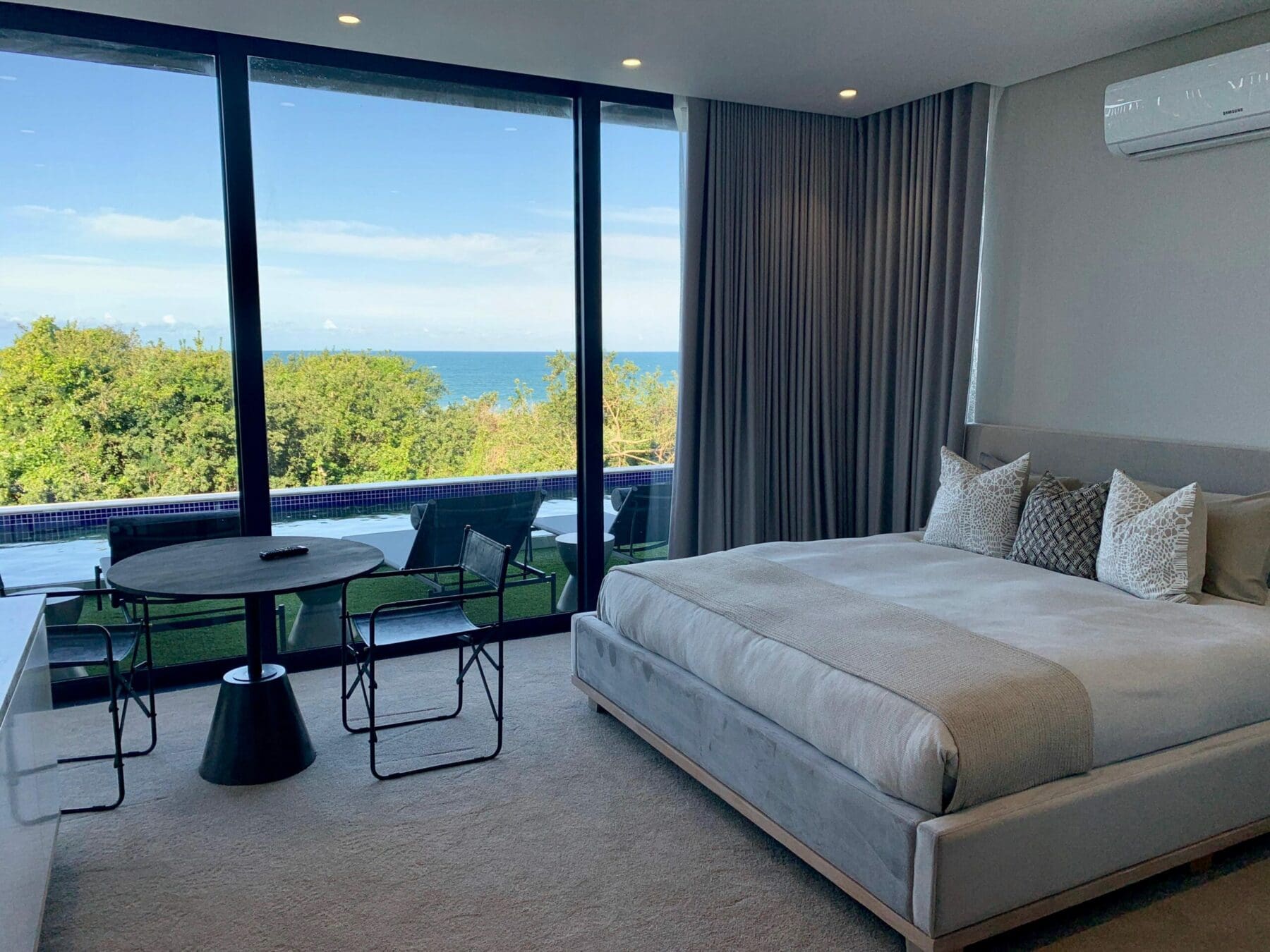 The Importance of Décor Accessories

Finally, the room has been painted and furnished, curtains and blinds are up. But there is still something missing. This means it's time to look at the smaller details to provide the finishing touches to your interior. When decorating your interior, be it home or office, one should always start with the curtains / blinds first, thereafter the paint colour and finally the décor accessories. This principle of building on the foundation of the window dressing provides valuable direction in accomplishing your interior objectives. Once these larger elements of the room have been decided upon, it's often the smaller details that provide a certain harmony to the room, making it appear "pulled together". Such detail can be in the way the pattern from the wallpaper matches the furniture. Or, how the cushions compliment the curtains. There are endless ways to create this harmony using quilts, cushions, throws, lampshades, paintings and vases to mention just a few.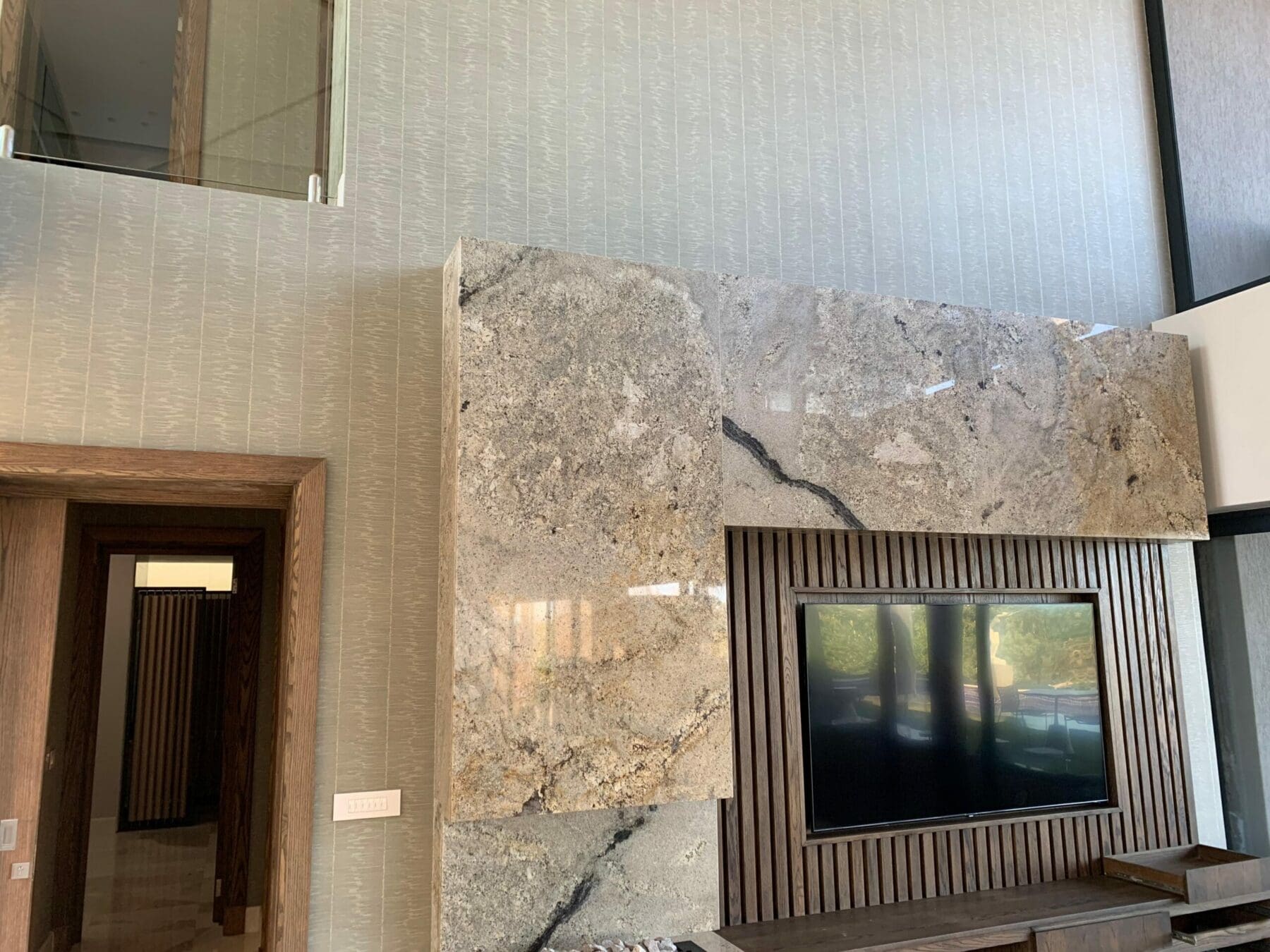 Custom Made Accessories
All accessories are custom made. From the designer fabric options to braided details, all accessories are designed to enhance your interior décor design. Curtain City offers specialized interior decorating services for discerning customers, developing innovative design solutions that will make the most of your interior, whether it be your home or office. Our experienced and dedicated team of interior specialists cover all areas of interior decorating – curtains and blinds (including motorised systems), wallpaper, furniture and accessories. Our specialised services include floor plans, interior design boards, mood boards and interior re-design for the office and home. Should you require a quote, kindly provide us with your 
contact details
and we will promptly get back to you. Alternatively, feel free to 
contact us
 by 
phone
 or 
email
.